DP SYSTEMS
Welcome to DP Systems

We are a specialist company in the supply of instrument protection enclosures made from GRP ( Glass Re-inforced Polyester ) for the Oil, Gas and Chemical Industries. 
We started in 1980 and through continuous development of our products have grown to be a leading supplier in this field.
It is very important to choose the correct type of housing and installation for your specific requirements.

DP Systems expects that in our program you will find the correct solution you are looking for!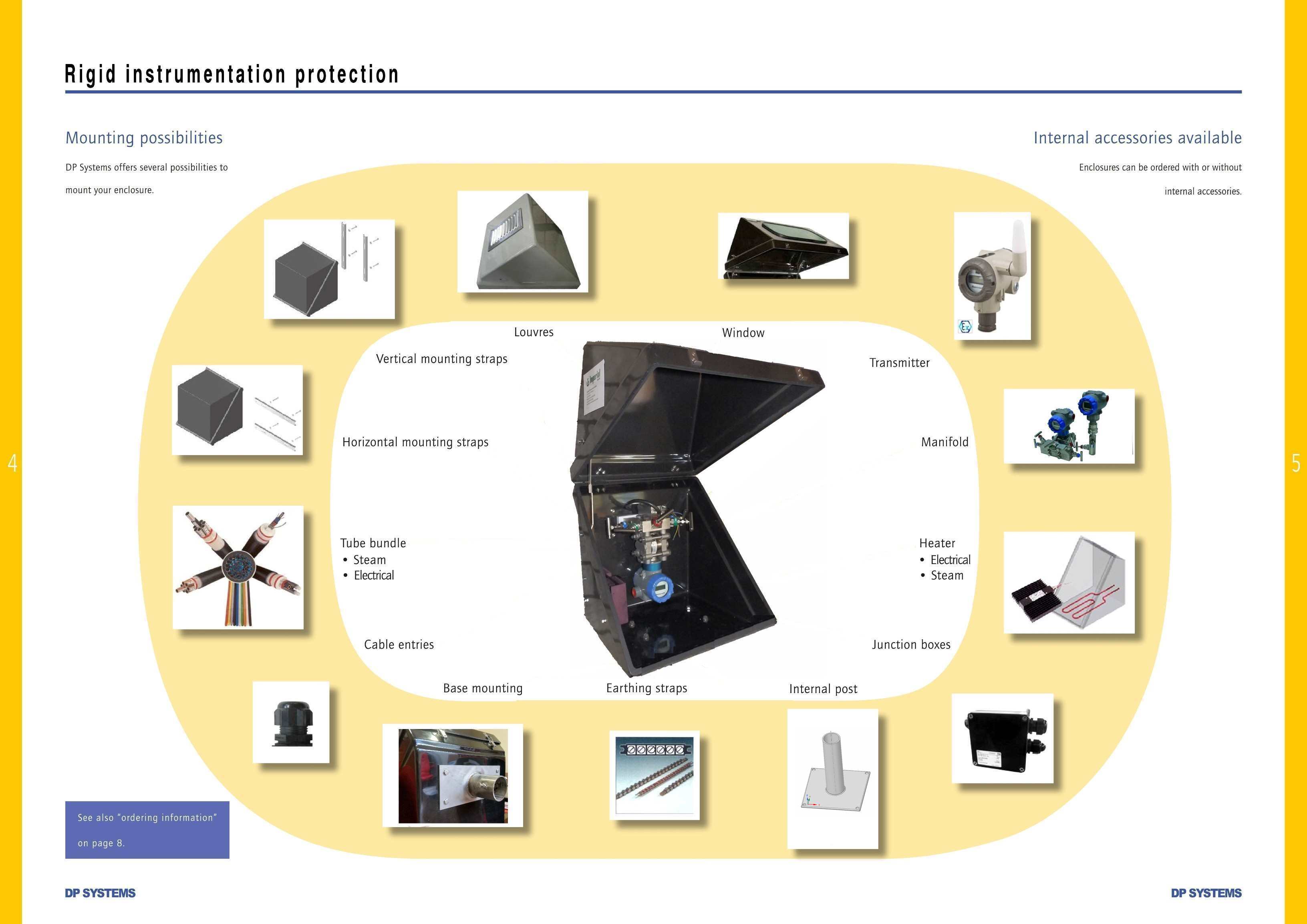 Website gemaakt met Joomla © 2022 DP SYSTEMS